Reiki treatments are carried out whilst the client is sitting in a chair or lying on a treatment bed,whichever they feel most comfortable with.
Reiki helps to:-
• Relax you when stressed.
• Centre you when confused.
• Energise you when drained.
• Calm you when frightened.
• Focus your mind and help solve problems.
• Relieve pain.
• Accelerate natural healing of wounds.
• Improve health.
• Gradually clear up chronic conditions.
• Prevent the development of diseases.
• Release emotional wounds.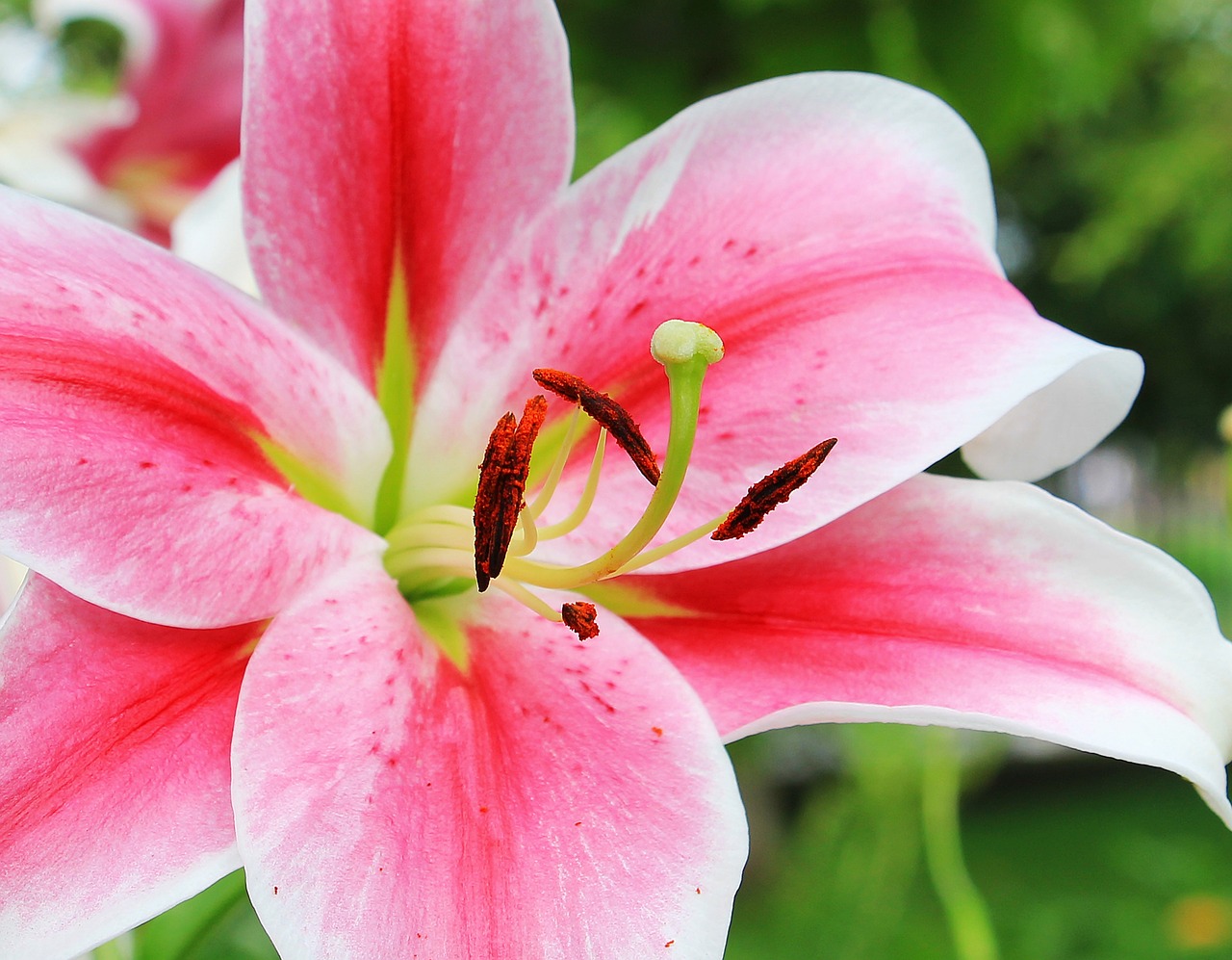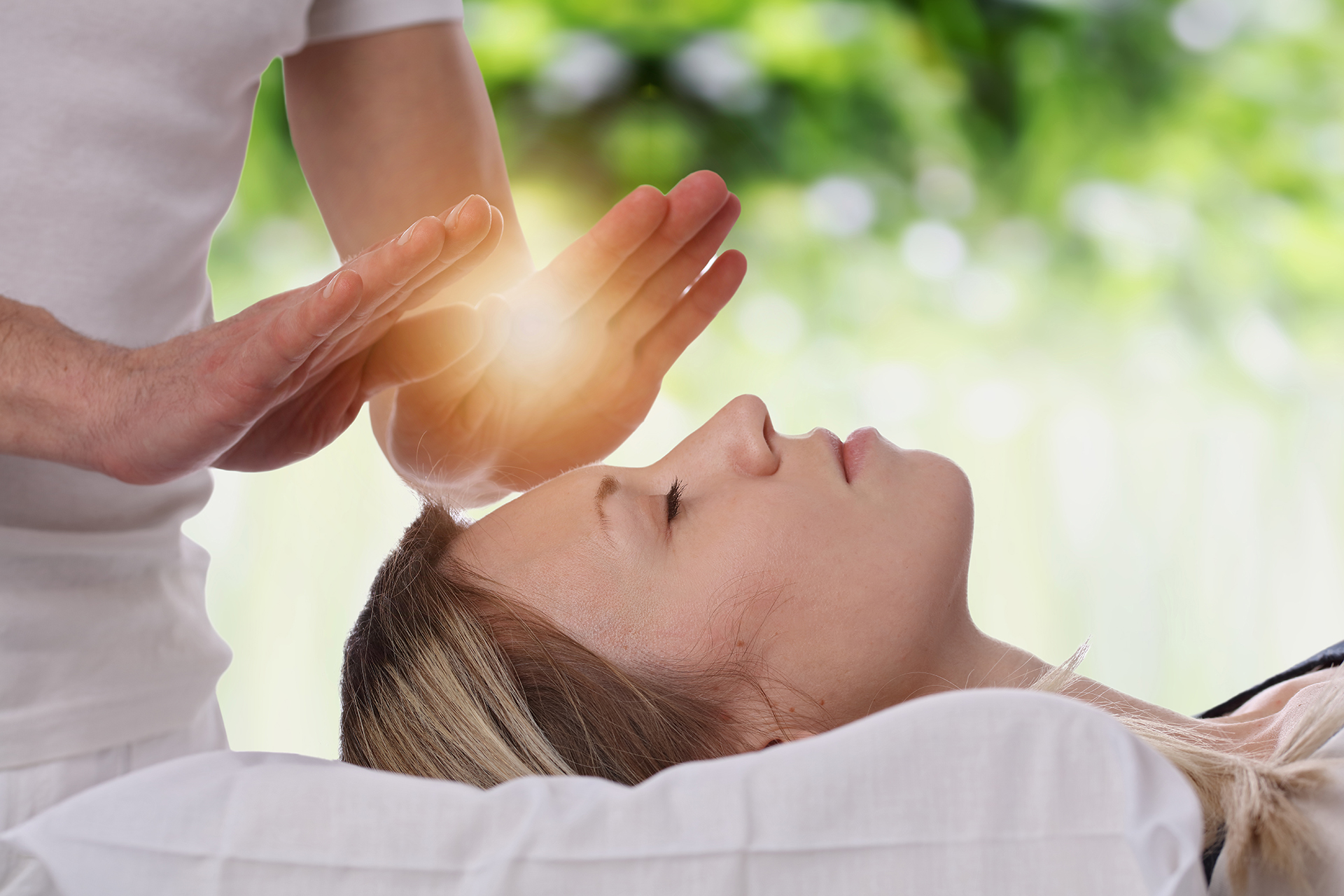 Magnified Healing
Magnified Healing establishes a constant flow of energy from the Heart to the Source, the All That Is, the Infinite Mind, down to the Diamond at the Center of the Earth. The link spirals and brings a deep state of grace pulsing forth from the Hierarchy, laying the very foundation for the Ascension Process.
I am a qualified Master Teacher in Magnified Healing.
I hope this gives you a brief insight into the world of Reiki. If you want to discuss this more or book a consultation, please feel free to call me on 0795 716 2445 or email cmreiki@hotmail.co.uk.