Reiki Treatments in Manchester
My name is Carl Makovecz and I am an International Reiki Master Teacher based in Manchester. I have taught on four continents, offer a range of local reiki treatments in Heywood, Manchester, Rochdale and surrounding areas, and have taught and treated hundreds of people worldwide
Professional Reiki Healing Courses Available in Manchester
I am a fully qualified International Reiki Master Teacher.I have taught in Australia,USA and Turkey, and have taught students from Japan and Finland.
The term REIKI is made up of two Japanese words:
REI meaning "The wisdom of God"
KI meaning "Life Force Energy"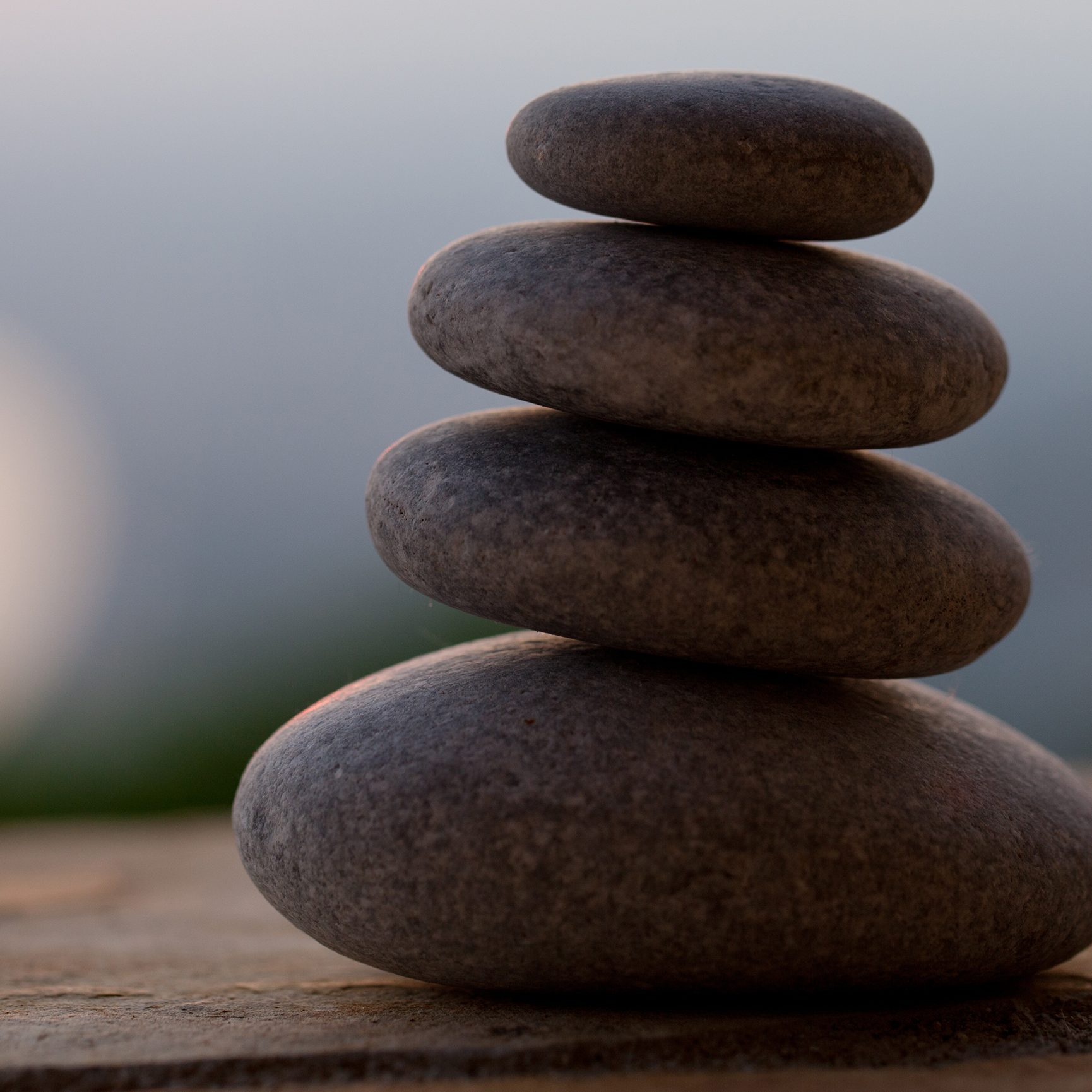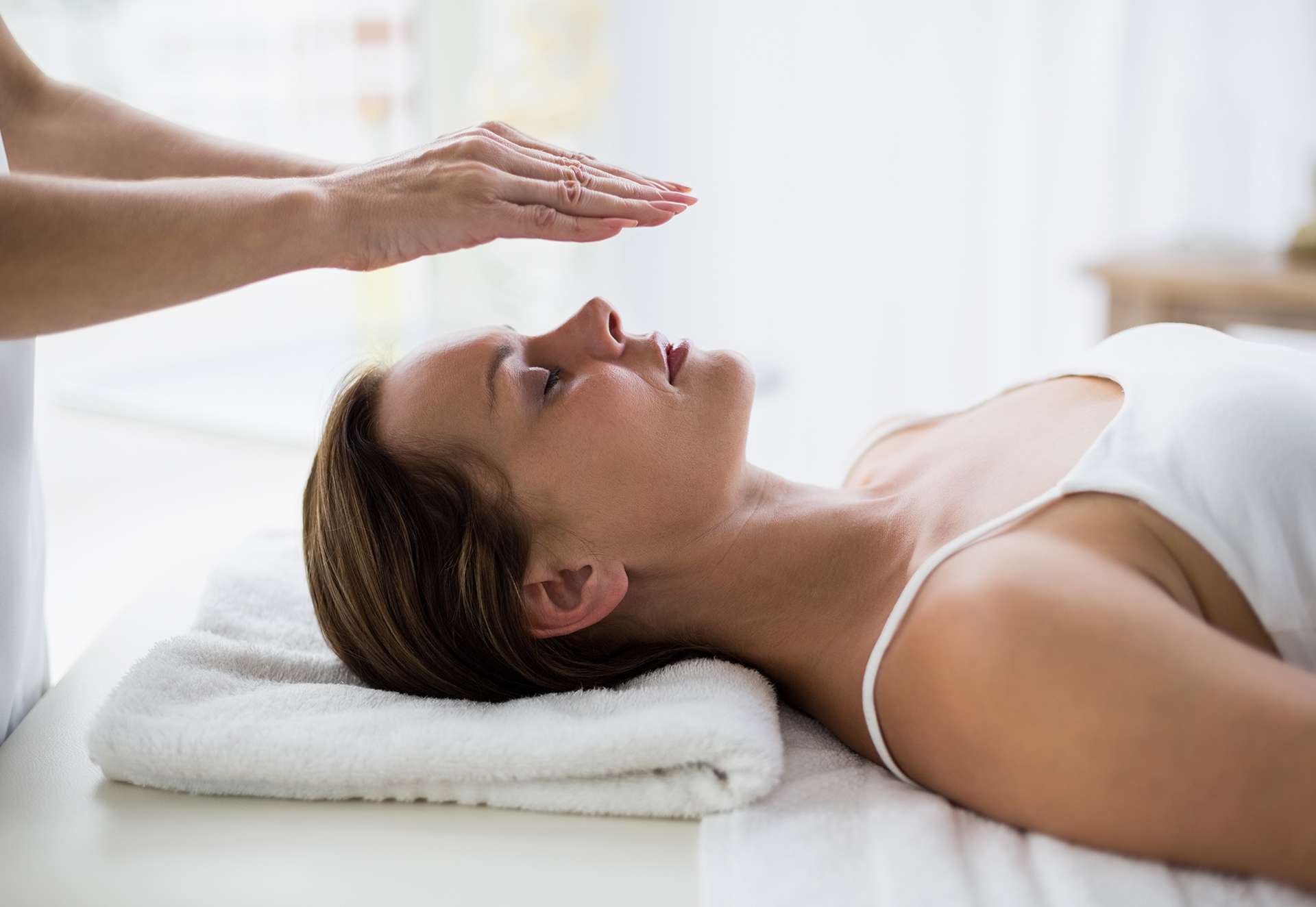 So Reiki is Spiritually Guided Life Force Energy.
This gentle but powerful form of healing is channelled through the hands of the practitioner.
Reiki promotes deep relaxation and a profound feeling of well being, whilst energising the body's own healing capacity and strengthening it.
Reiki treatments are carried out whilst the client is sitting in a chair or lying on a treatment bed, whichever they feel most comfortable with.
For further information on our Bookings & Cancellations Policy, click here.